Tailored development solutions



Thinking of implementing next-generation ERP systems into your organization?
Meet Alfacloud, an Israeli SAP Partner and a local pioneer in implementing ERP SAP Business ByDesign.
Manage your business using a single ERP system, stored on SAP's Cloud. Eliminate worries about hardware and software storage and maintenance. This, at a fixed monthly payment, with no hidden costs or obligations.
Allow your company to grow: Maximize efficiency and flexibility by managing all processes in a central, comprehensive, constantly up-to-dated system. Join tens of thousands of organizations around the world who have understood the potential of SAP Business ByDesign as a crucial engine for business growth.
Structured processes for all the organization's departments, applied quickly with Best Practices.
Evolving platform, based on leading technologies, including HANA.
Powerful analytical capabilities to support real-time decision making.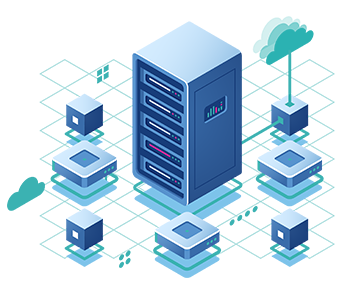 SAP Business ByDesign offers your company a platform to grow and compete so that you can focus on developing your business, without the bother of a complicated system or extra costs.
SAP Business ByDesign is a cloud-based ERP solution that connects all the organization's functions, provides real-time analysis & control capabilities, and supports globally recommended working practices.
Alfacloud, the most experienced company in Israel in SAP Business ByDesign applications, implements projects from A to Z: from characterizing needs, to configuration and activation. And when everything is all set and running – we're there to provide customer support. It would be our pleasure to accompany you in realizing your business potential with actual results.
Due to our vast experience in applying ERP systems in companies and organizations in Israel, we have identified and developed supplemental solutions specifically for the Israeli market:
Importing bank statements from Israeli banks
Uploading exchange rates from the Bank of Israel
Importing the Salary Ordinance from Israeli salary systems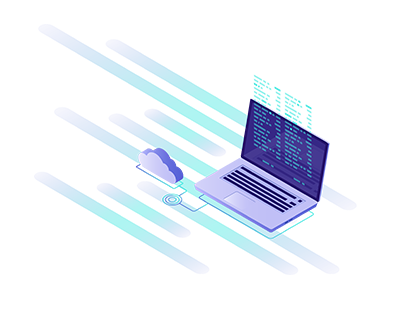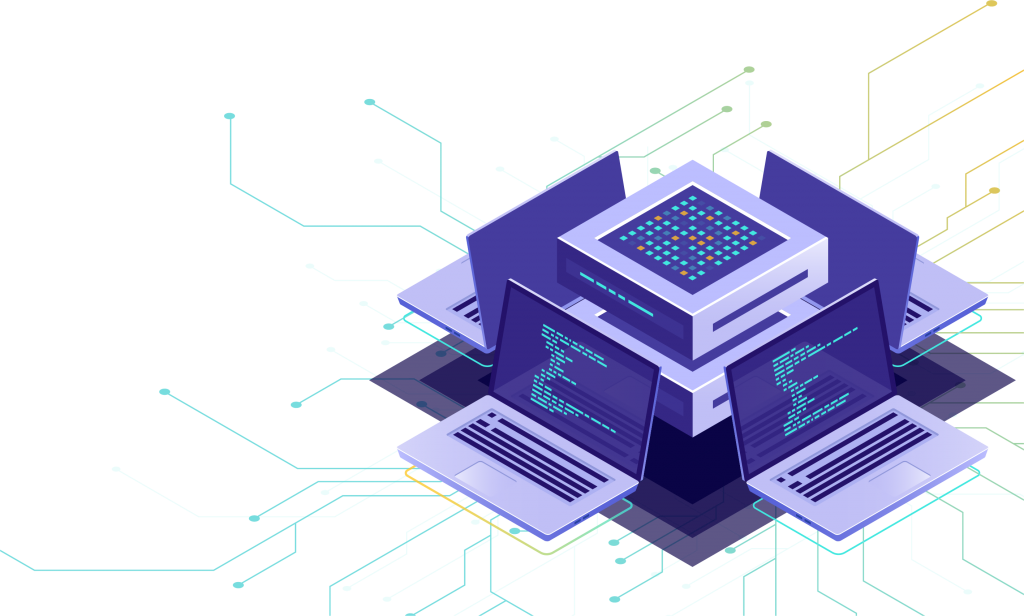 Development and Adaptations
Every organization is unique and SAP Business ByDesign has solutions to almost any business need. However, from time to time, when additional adaptations are needed, Alfacloud has the know-how to develop solutions and interfaces that ensure that any business need is met effectively within the system.
SAP Business One is a long-time, reliable software solution at a reasonable price that offers businesses an easy, clear-cut method to effectively manage the whole scope of their business activities – from accounting, acquisition and supply to sales and customer relations, and even further to project management, operation and human resources.
SAP Business One helps managers make rapid decisions to increase profits via simplification and improvement of complex processes and up-to-date accounts based on real-time data.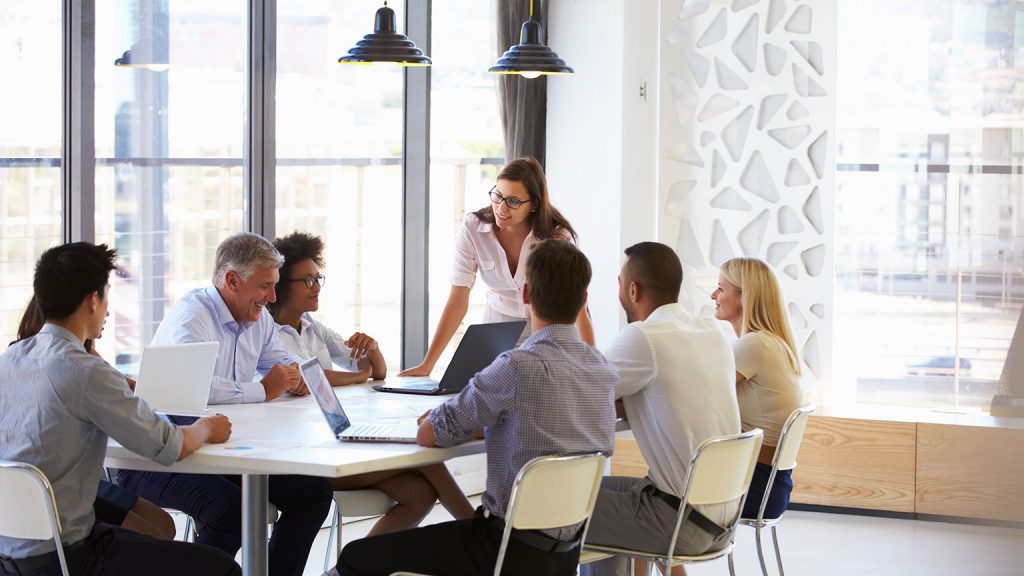 Alfacloud is a Pioner in implementation of comprehensive ERP solutions in mid-size organizations in Israel. It brings the international trend of managing businesses on the Cloud to Israel through SAP Business ByDesign.
Alfacloud was founded by seasoned professionals with rich experience in ERP implementation around the world – including management, characterization, development, training, activation and support. The teams' accumulated experience in meeting the challenges of ERP system implementation is a valuable asset for our clients.
Over the years, we have developed a systematic methodology for effectively implementing ERP systems in organizations. We believe that the key to our success is our meticulous, methodical approach – no short-cuts or cutting corners – matched with a deep understanding of the aspects of managing change in organizations. In addition, we are highly aware of the human factor and the delicately knit fabric of inter-departmental interactions.
ACLOUDster is the international alliance of the best SAP Business ByDesign Cloud partners. The alliance includes 14 SAP gold partners form Europe, Asia, America and Australia.
The alliance expansion benefits from specific support in each country where you set up.
What is better than a local expert to advise you in your foreign country operations?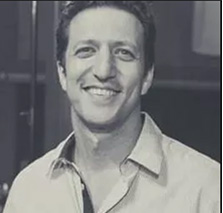 Wissmman has 15 years of experience in ERP applications. Since 2007, he has fulfilled several roles in Complete, the last of which was Vice President for Business Solutions until the end of 2015. Weissman has considerable experience in project management and ERC implementation in the local and global markets in a variety of industries, including implementation of BI systems. He has a B.A. in Economics and an M.B.A., both from Tel-Aviv University.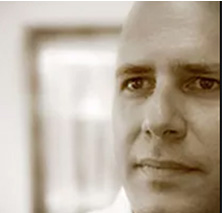 With more than 13 years of experience in implementation and application of ERP systems in mid-sized organizations, Barel has vast professional expertise and hands-on management skills.
In addition, he has expertise in complex production processes and workflow in global companies with multiple branches.
In recent years, Barel led numerous SAP projects, from characterization to implementation, and from training to ongoing support for users. Barel as a B.Sc. in Industrial Engineering from the Shenkar College of Engineering and Design and MBA in Information system and big data.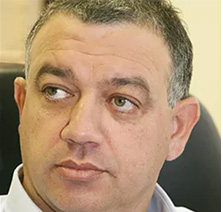 Gez has 30 years of experience in the founding and managing of companies that specialize in business solutions. In 2001 he founded Complete and led the company to stellar achievements until the end of 2014.

Prior to that he was the VP of Professional Services at the Magic software company.

During 1998-2000 he founded and managed ITM, an Israeli software development company. In addition, he has fulfilled several management roles, such as CEO of Afek Engineering Consulting.

Gez has a B.Sc. in Industrial Engineering and Management from Ben-Gurion University.
Any questions? Curious to learn more about our products? Or to meet up?
Leave us your contact info and we'll get back to you.